Link

Link

Link

Link

Link

Link
In November 2006 I went to Montenegro for the first time. I drove across the Croatian and Bosnian borders from
Dubrovnik airport
to a typically beautiful eastern European atmosphere, as the sun was about to set. After driving for more than an hour in the dark I arrived at the tiny city of Kotor and my bed for the night the
Hotel Splendido
.


For days I wondered around Montenegro's winding deserted roads amazed at the fantastic scenery all around me and getting to know the cautious but very friendly local people. I quickly realised I had fallen in love with the place.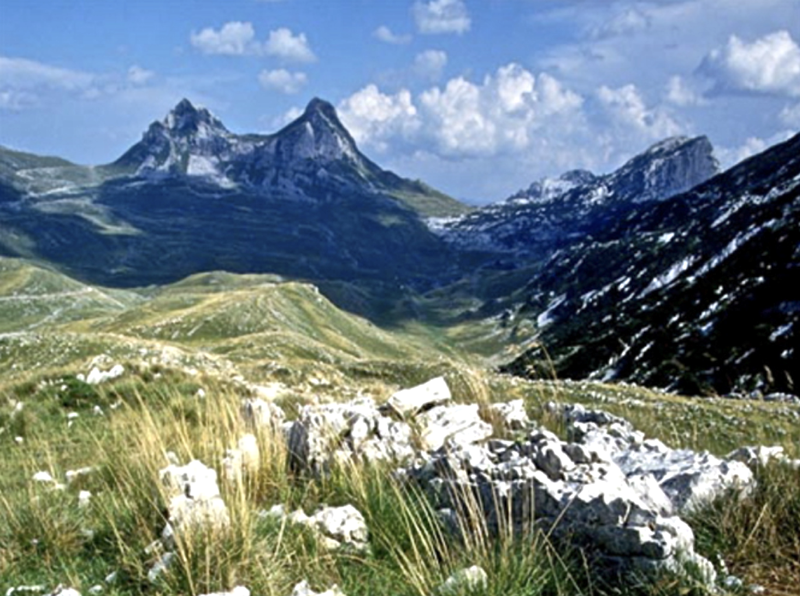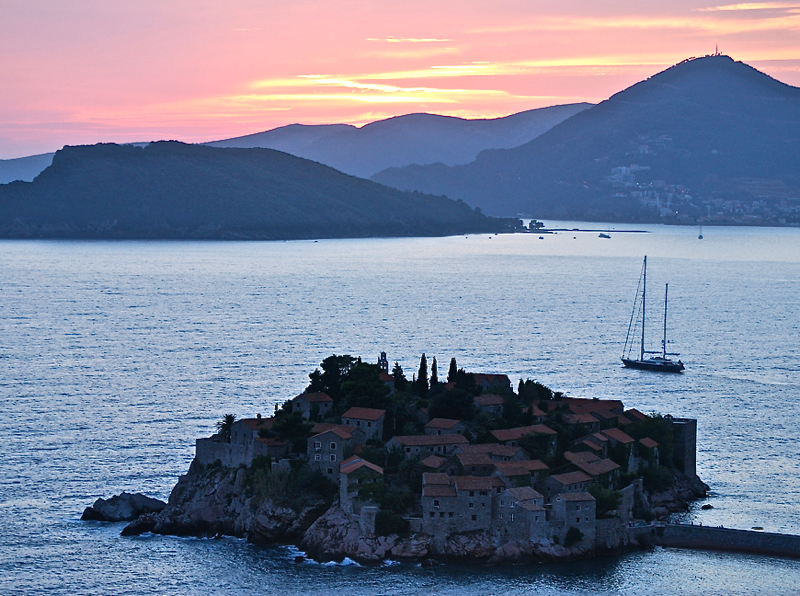 I had been to Hvar, in what was Yugoslavia and is now Croatia, about 35 years ago with my parents, brothers and sister on a summer holiday. I can remember landing at the airport in Split and getting a very fast boat to our hotel,
Amfora Hvar Grand Beach Resort
, which is still to this day a good hotel. We had a really good holiday there but I had never been back since.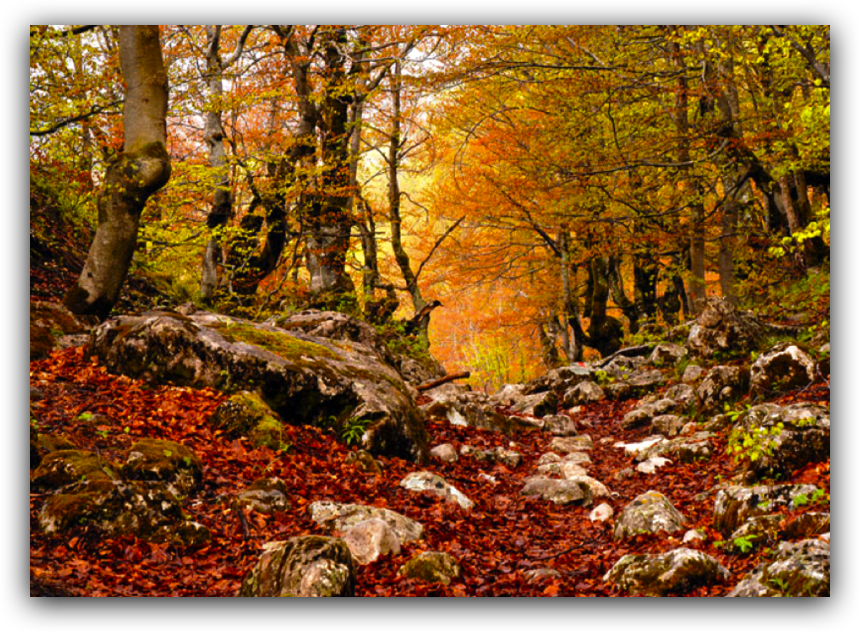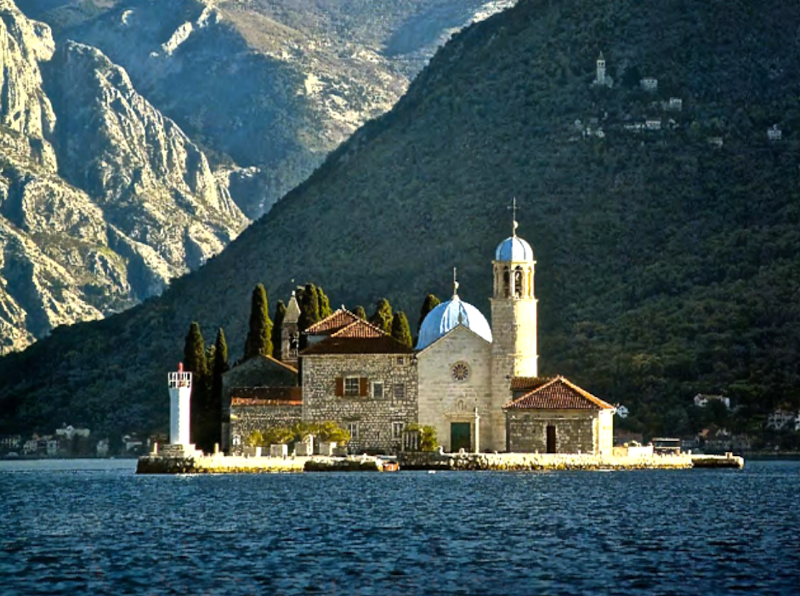 Since my very first visit I have travelled all over Montenegro and discovered that, although a tiny country, it is one of the most beautiful places I have ever been.

It has just about everything you could want from picturesque mountain ranges with ski resorts, endless panoramic views of unspoiled beauty, a lovely coast line of 117 clean Adriatic beaches, the medieval city of
Kotor
, numerous important cultural sites and a warm climate with 260 sunny days a year.