What Happened Next
Two months after my first visit I decided to buy some property in Montenegro. I did not want to be one of those foreign buyers who wanted to have their big houses separate from the local people, I wanted to buy a property that was already part of the local community. I bought two ruins in a tiny village called Milovici, which is part of a larger town called Radovici on the
Lustica peninsular
.

These ruins were in the old part of the village that the locals had abandoned in 1979 after an
earthquake
caused some buildings to be completely destroyed, while others were badly damaged like mine with large structural cracks. These buildings were built a long time ago (around 1600), before anyone thought about constructing buildings to withstand earthquakes. The Montenegrin's being resourceful people built themselves more modern up to date housing, strong enough to cope with earthquakes and they usually built their new homes right next to the old damaged stone villages.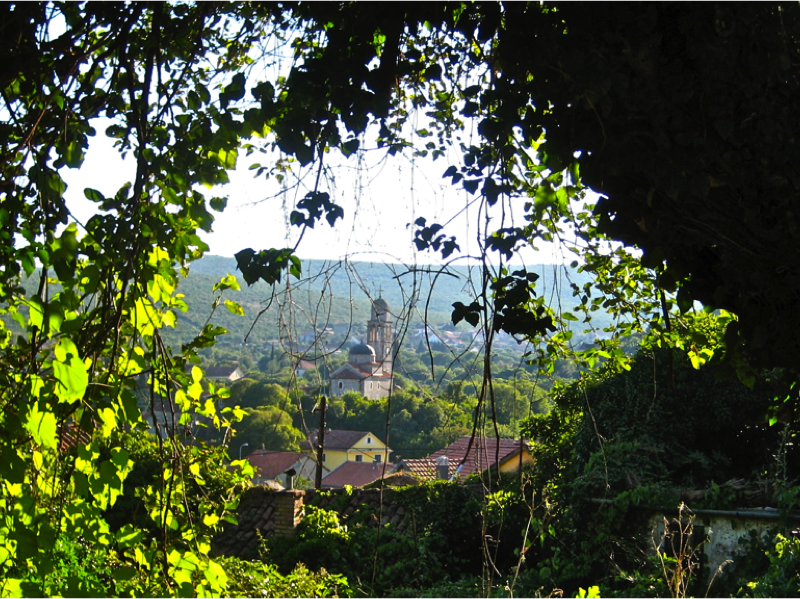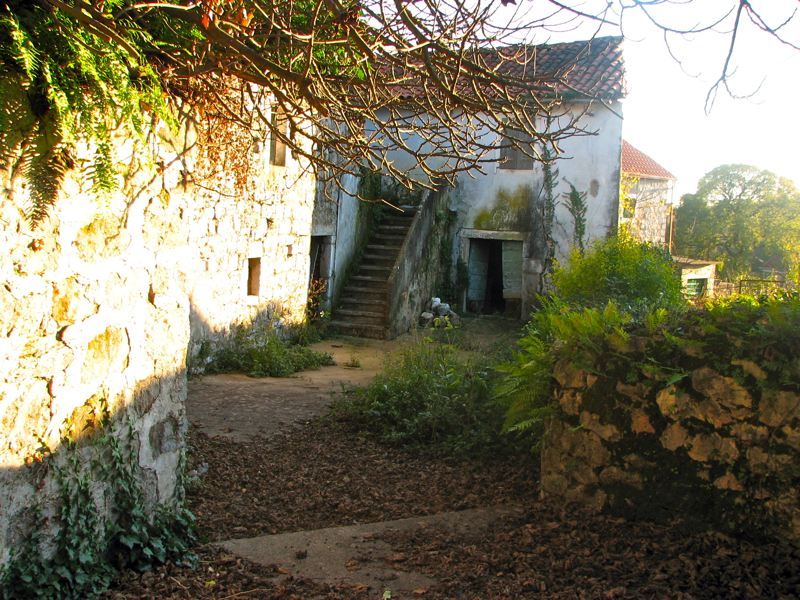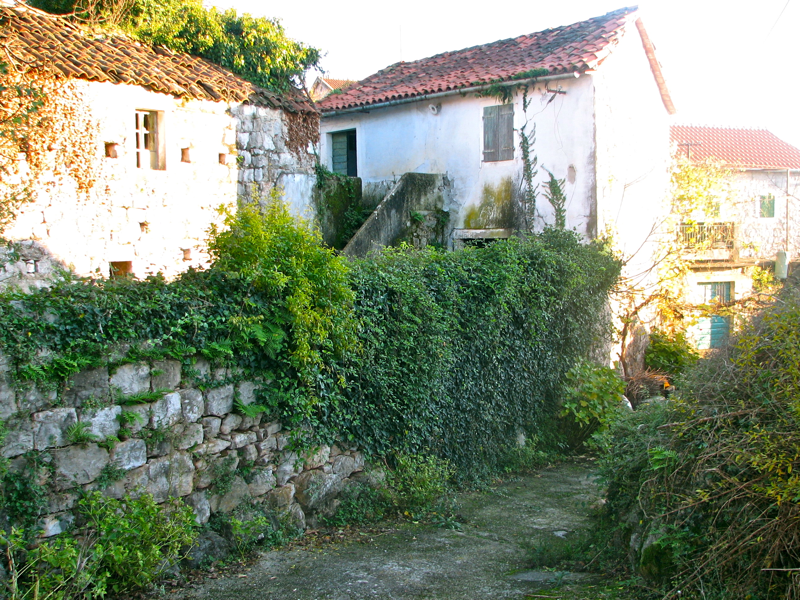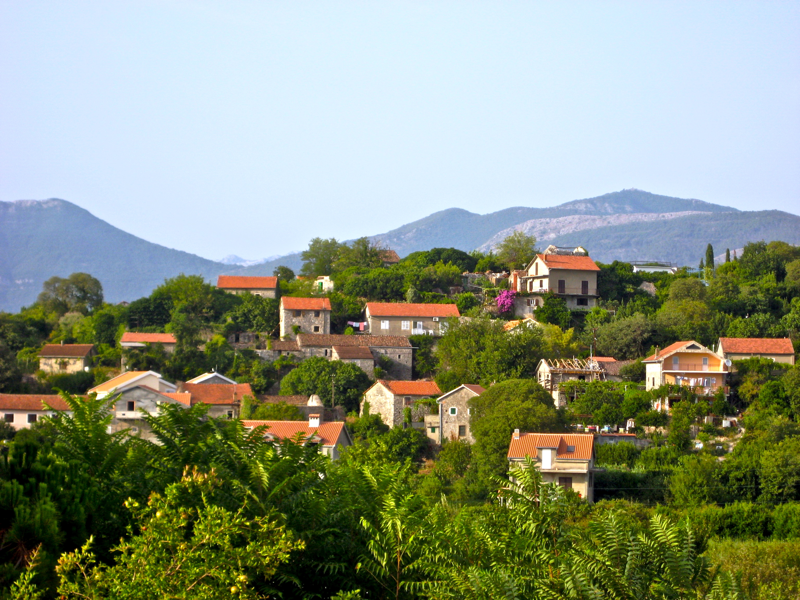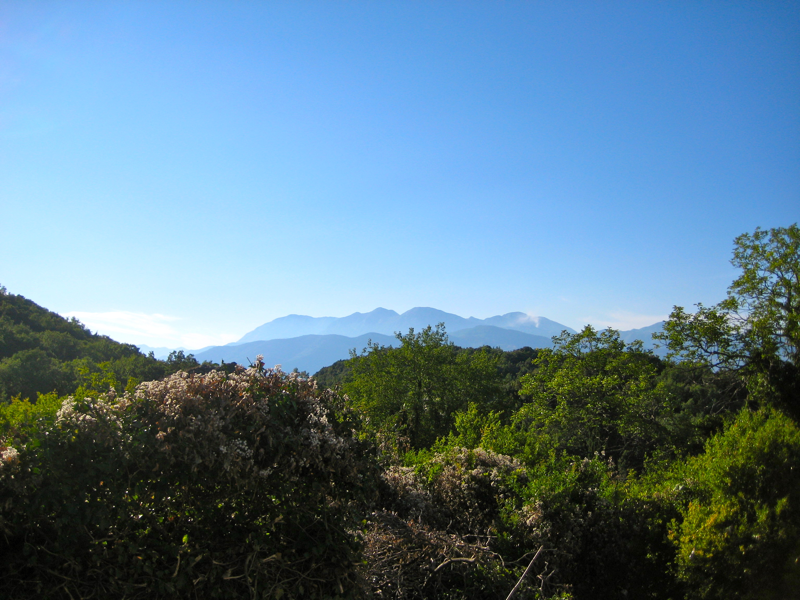 After completing the purchase of these ruins I thought the best thing to do was to wait a while, possibly a few or more years to see if Lustica's infrastructure would become more viable, which would make this project less complicated and work much better.

The Lustica peninsular is around 40 square kilometres in size; it is mainly meadows with dense vegetation, vast olive groves, lots of wild flowers, some of the best beaches in Montenegro and animals such as
wild boar
,
mongoose
and
jackal
. I could regularly hear a
Nightingale
and a
Scops-owl
.

On this website I want to share the experience of getting completely involved in a different culture and trying to work within the boundaries and regulations of that country. You will be able to see the ups and downs of trying to build
environmentally friendly
houses as well as doing everything possible to make this a cutting edge architectural and interior design project.